Well, hi there! I'm Suzanne.
I support anyone struggling with anxiety, trauma or stress to reconnect with their life, their bodies and their relationships.
Want more authentic and meaningful connections with yourself, your partner, friends, family, coworkers?
Are you craving reliable, trusting and satisfying connections that you can enjoy?
Are you interested in releasing stress, body tension and build more resiliency for life?

I'm passionate about helping others feel more connected, fulfilled and experience life with genuine aliveness!

Transformed Connections creates balanced and satisfying connections.
Your relief begins here!

/Suzanne (signature)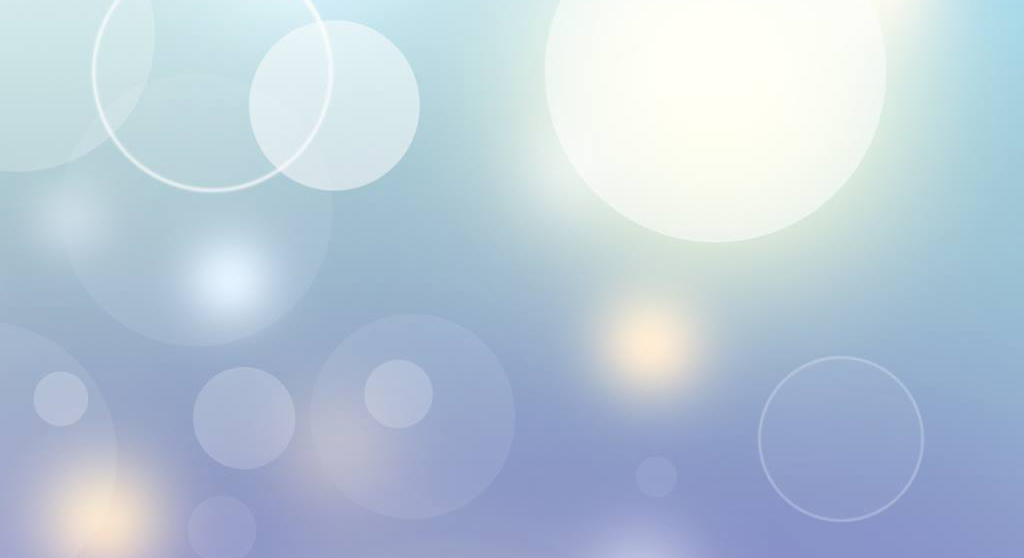 & Other Shareable Content